Radio wave touch Probe on Machine tool used For Component Setting And Inspection
The touch probe specially designed used in signal transmission distance or obstacle requirements of the machine and occasions. Precision and performance are close to Renishaw
Brand:                            SILVERCNC
Models:                          SRMP40
Logo printing :           Silvercnc/WDS/None/Customized
Certification:              ISO9001
Signal transmission:   Radio Wave
Repeatability:               1um (2σ) 
Operating range:        15m
battery life:                   >360 days
Warranty:                      1 year
Packaging Details:      carton 
Shipping:                       DHL/TNT/UPS, 3-7 days
Features
Parameters
application
Accessories
Video
Step to buy
Features
Radio wave touch probes basic:
when the probe stylus When approaching a workpiece surface, the stylus deflects, and when the deformation reaches a certain degree, the internal current value will change,as a result a trigger signal happend. the signal  transmitted to the receiver by radio wave, which converts the radio waves to an electrical signal sent to the machine tool control.
Perfect mechanical structure design
Infrared probe and radio probe have a same mechanical structure
(1) Silvercnc SRMP40 touch probe use a proven technology -kinematic resistive principle that can stably operate for long time
(2) it can realize extremely precise measurements under standard 50mm probe styli at 600mm/min speed
(3) The balls and rods of the probe adopt special process to ensure 10 million times life, to ensure excellent stability
(4)we  research and development a micro swing autonomous reset technology independent , successfully solved the problem of poor stability and unstable repeated . now silvercnc probe have excellent stability performance, high repeated positioning accuracy
Reliable signal transmission
(1) The rado wave touch probe applies  intelligent frequency conversion technology independently developed by our company, matching the channel between probe and receiver intelligently , which  solves the problem that radio probe and receiver can not be interchanged perfectly or no troublesome  when interchanging  .
(2) SRMP40 probe adapt the  original multilevel combination counter code technology,  the number of probe channels is unlimited, which solves the problem that the number of radio channels  is less than 100 in the industry.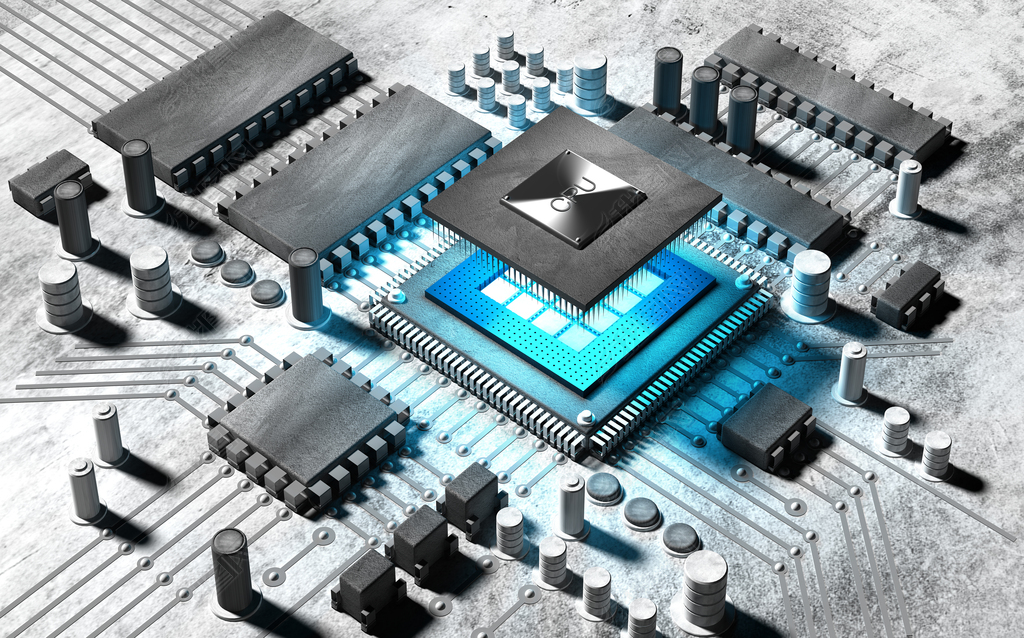 Longest battery life in probe system
(1) The system adopts the multi-threshold power consumption control technology, which greatly reduces the product power consumption, and by optimizing the chip design and circuit design, improves the battery life further.
(2) Battery life: silvercnc touch probe life is long, continue use >360 days,  5% use  >540 days, Standby >600 days,Battery life is much higher than other  brands
Easy to install
(1) The installation of the probe receiver is a troublesome job, which requires drilling holes in the machine tool for fixing.
(2) We designed a magnetic mounting base that allows the receiver to be mounted on the base and then attached together to the sheet metal of the machine tool, reducing installation difficulty.
Parameters
application
Accessories
Video
Step to buy